We are an innovation company that helps brands
to reimagine themselves for the digital world
HAVAS + boondoggle
Havas Village South Africa and Boondoggle launched their service design agency, Havas Boondoggle South Africa in August 2015.
The Havas Village South Africa is a full-service communication group, located in Johannesburg, that services blue-chip clients across sub-Saharan Africa.
Boondoggle was founded by Pieter Goiris and Werner Camps in 2000. It is also represented in Leuven and Amsterdam.
Havas Boondoggle South Africa creates digital services, products and campaigns that make the most of today's technology through the 'Design Thinking' process and methodology.
Service Design + Design Thinking
Service Design is the process of developing products and services off the back of real human insights. We craft our strategy and creative around the process of service design, a robust methodology that has been tried, tested, and proven in a myriad of industries and markets. Service Design is a collaborative process with checks and balances to make sure that what we build leads to effective solutions.
Design Thinking is comprised of five, clear steps: Empathise, Define, Ideate, Prototype, and Test.
It is a simple way to approach business and marketing problems. It takes both business and customer objectives into account. It refines those objectives and makes them more campaign-able. It gives ample room to ideate within the space of clear insights.
Design Thinking is scaleable and flexible, allowing us to ideate within the constraints of time and budget.
Clients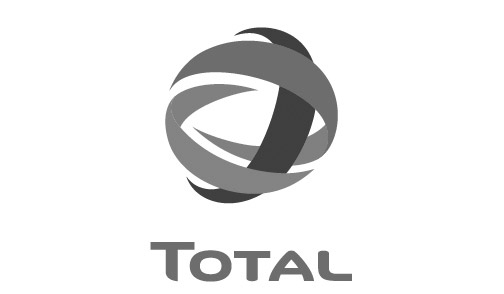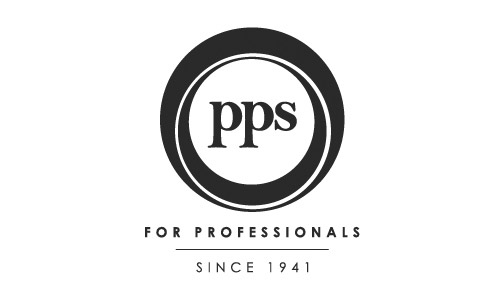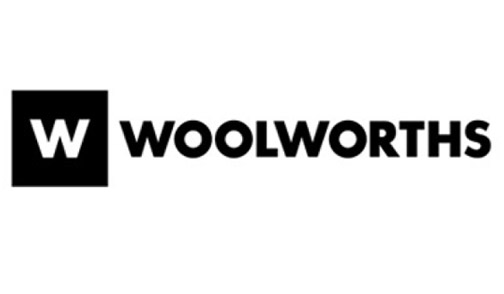 People
Hennie's lifelong fascination with storytelling has led to a career spanning politics, media, photography and advertising. Photography has taken him to other continents, writing has taken him to other worlds, and reading has taken him into other lives. He rarely meets a pun he doesn't like.
Boyd has spent most of his adult life on the saddle of a bicycle. The rest he spent working in digital design agencies in Europe and South Africa. When he doesn't keep us to deadlines and things he is Grand Master and Holder of the Braai Tongs during impromptu agency lunches. He can get you a good deal on a bike. Enquire within.
Angie has 17 years experience working in the digital industry as a designer, front-end developer, writer, strategist and editor of an online fashion industry magazine. She knows more about beer and the brewing of the golden liquid than anyone with a beard and check shirt, including the Belgians. She likes thinking about people and why they behave in the way they do. For kicks, she is raising a toddler.
Craig has spent his entire adult life in the technology and marketing industry, exploring both the development and the content creation aspects of it. Through the years, he has developed a strong interest in the psychology and sociology around social media, as well as exploring the depths of user experience and web development. He spent his youth growing up in Boksburg, a mere stone's throw from where Leon did. Which explains the occasional broken window. He once killed a man with his raw talent.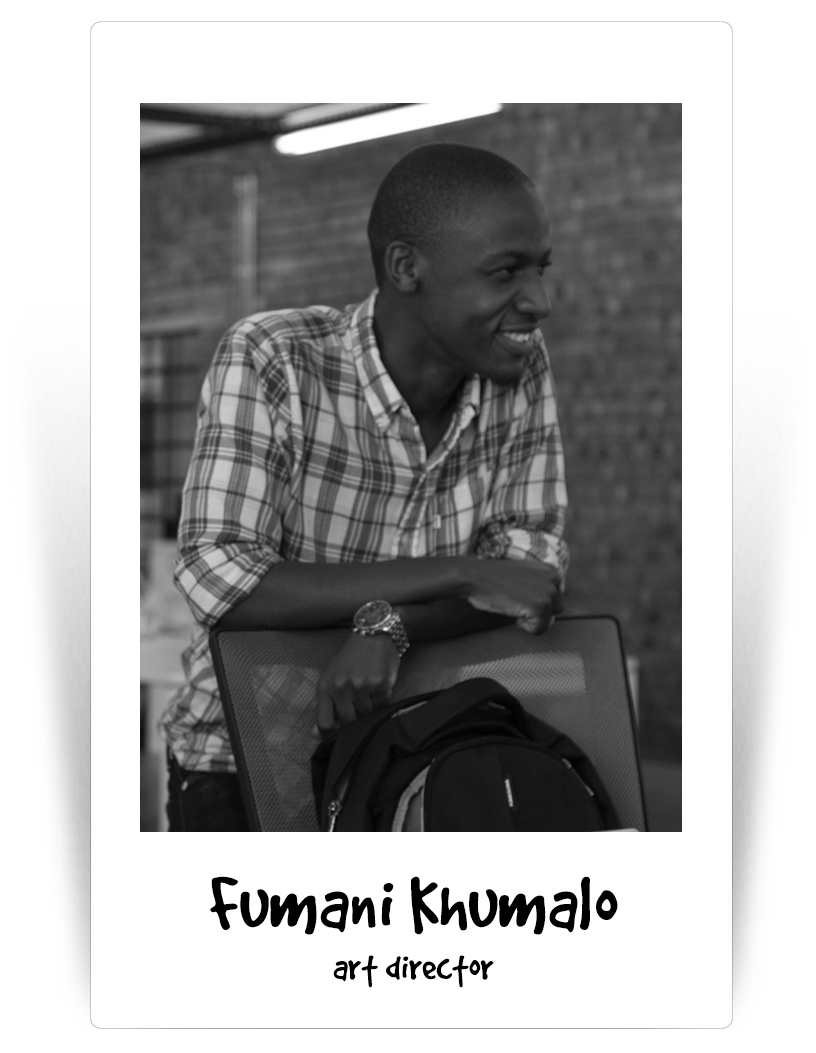 Strategist. Art director.Thinker. Fumani is a craftsman, intrigued by the underlying processes that constructs his work. Insights, behaviours, concept generation, colour, shape, layout and typography - all culminating in beautiful work. He believes in giving each line of work the attention it deserves because the devil lives in the details, after all.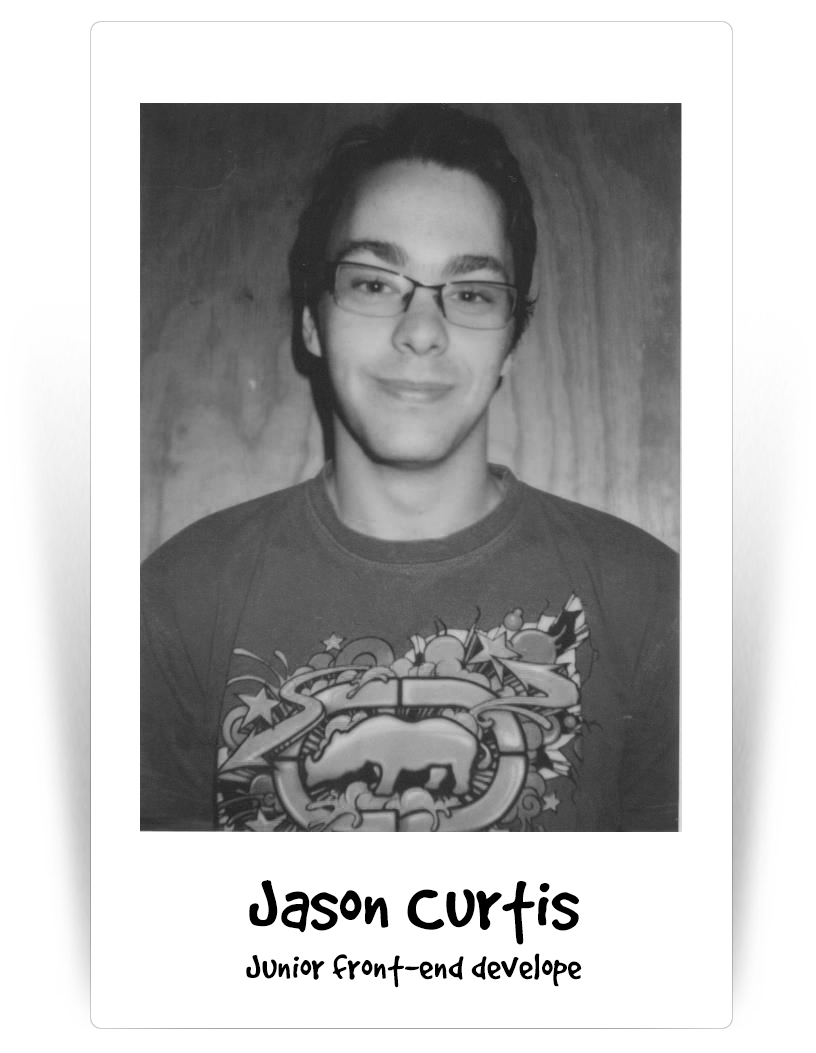 Jason is so new to the agency world that we are still removing some of his packaging and reading the manuals. He is from Johannesburg's south side and has always been interested in technology. He believes that whatever doesn't kill you makes you stranger. We look forward to corrupting him.